VERONA — For the second time in less than a month, the Augusta County Sheriff's Office has put out a missing person report for the same local juvenile.
Keith Donte Hargrove, 15, is being sought.
On Jan. 18, the teen was listed as missing from his home in eastern Augusta County. He was located two days later.
This morning, the sheriff's office is asking for the public's assistance in helping to again locate the teen. He was last seen Feb. 10 wearing blue jeans and a dark coat. He is known to frequent the Waynesboro area.
Hargrove is described as a black male, 5 feet, 9 inches tall, and weighs 140 pounds.
Anyone with information about the teen's whereabouts is asked to call the Augusta County Sheriff's Office at 245-5333.
http://www.newsleader.com/article/20120214/NEWS01/120214011/Augusta-Sheriff-s-office-seeks-missing-teen?odyssey=nav%7Chead

TomTerrific0420

Supreme Commander of the Universe With Cape AND Tights AND Fancy Headgear





Job/hobbies

: Searching for Truth and Justice



http://www.nbc29.com/story/16550852/augusta-sheriffs-office-looking-for-missingrunaway-juvenile?clienttype=printable
Augusta Sheriff's Office Looking for Missing/Runaway Juvenile
Posted: Jan 18, 2012 10:01 PM CSTUpdated: Feb 01, 2012 10:04 PM CST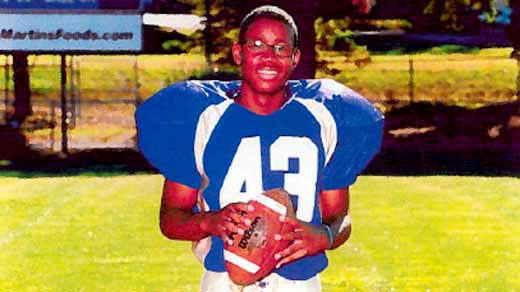 01/19 UPDATE: According to the Augusta County Sheriff's Office, Keith Hargrove has been found. No further details are available at this time.

Watcher_of_all

Supreme Commander of the Universe With Cape AND Tights AND Fancy Headgear







---
Permissions in this forum:
You
cannot
reply to topics in this forum