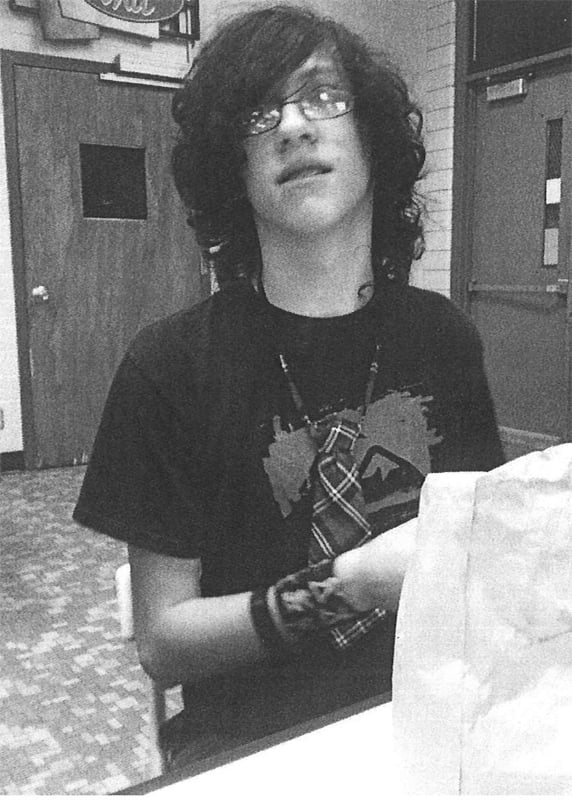 LOUISVILLE, KY
(WAVE) - LMPD Crimes Against Children Unit is asking for the public's
help in locating 15-year-old Summer Allison McCoy.
McCoy is described as being 5 feet tall,
weighing 125 pounds with blue eyes and brown hair. She was last seen on
April 16, 2012 in the Middletown area. Police say she is in need of medical care.
Police say McCoy is in the company of another missing teen, 15-year-old Dylan Hall.
Hall is described as being 5'8" tall, weighing 110 pounds with black,
shoulder length hair, thin build and light complexion.
If you have any information, please call 574-LMPD.
http://www.wave3.com/story/17532059/police-need-help-finding-2-missing-teens

kiwimom

Supreme Commander of the Universe With Cape AND Tights AND Fancy Headgear






A multi-county search is over after two missing Middletown teens are found safe.

It was a scary ordeal for the family of the 15-year-olds because one of the teens was in critical medical risk.
Summer
Allyson McCoy and Dylan Hall had been missing since Monday. Thanks to
tips through Facebook, Indiana police found them at about 3 p.m.
Thursday.
The medical emergency in this case set off an urgent search.
"We
miss you like crazy. We're scared to death of where you're at and what
might be going on," said Dylan Hall's father, Mike Hall.
"Everyone is so concerned," said Summer McCoy's mother, Nelinda Jakubowicz.
The parents and family of the teens pleaded for their safe return home.
"We've been trying to chase all the leads, the phone records, Internet and Facebook," said Summer McCoy's father, Scott McCoy.
It
was through the overwhelming reaction on Facebook that the families
realized the possible reason for the young couple's disappearance
Monday.
The teens had some information to share.
And that information was going to be shared with us. In fear of them
getting in trouble for what they had been doing, they decided to plot a
plan to run away," said Scott McCoy.

Their decision sparked a search by Louisville, Clarksville,
and New Albany police, because Allyson McCoy relies on important
medication she can't do without.
"She is on medication, she has
not had that for four days. She has medical needs that she might have
withdrawals from," said Scott McCoy.
Officials knew time could be
ticking. The parents said even the school officials at Eastern High
School, where the teens attend, interviewed classmates and their closest
friends.
"They're not in trouble. We just need to know they're
safe and OK and we can work through whatever it is that they are afraid
of," said Dylan Hall's mother, Tiffany Hall.
"This goes to Ally and Dylan both. You're not in trouble, just let us know you're safe," said Mike Hall.
The teens are now in the custody of police in Jeffersonville, Ind.
Their
parents said Ally and Dylan are safe and healthy, but they haven't been
able to speak one-on-one with with them yet, because they were being
questioned by police.
ww.wlky.com/news/local-news/louisville-news/Missing-Louisville-teens-found-safe-in-Indiana/-/9718340/11207316/-/item/1/-/634rm1/-/index.html

kiwimom

Supreme Commander of the Universe With Cape AND Tights AND Fancy Headgear






---
Permissions in this forum:
You
cannot
reply to topics in this forum