KSP investigating Boyle County toddler's death
Updated: Tue 7:00 PM, Jun 24, 2014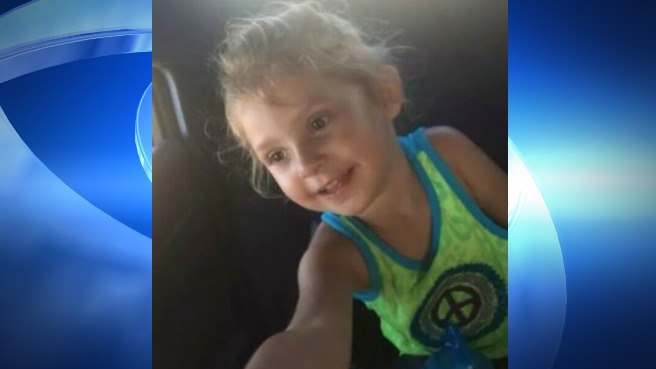 DANVILLE, Ky. (WKYT) - It's a case with a lot more questions than answers.
"it's just a death investigation at this point," said Danville Police Chief Tony Gray.
But it's an investigation involving both Kentucky State Police and Danville police...after 3 year old Alexa Raley was taken Monday night to Ephraim McDowell Regional Medical Center. State police say she was unresponsive.
"After seeking some treatment there, the child was flown to UK, somewhere around 10:30 last night the child was pronounced deceased," said Chief Gray.
Relatives say the child had been in her father's care at his home in Junction City. He said he did not want to comment.
State police say it appeared the child had been assaulted. Danville police say their investigation with state police came about because this isn't the first time they've responded to a situation with Alexa Raley.
"We had been working another investigation with this child, previously. It was not to the extent we are working currently," said Chief Gray.
Both Danville and state police detectives were with the state medical examiner during an autopsy in Frankfort and once the final results are in, police should be able to release more information regarding the cause and manner of death.
Relatives say the three year old lived part of the time with her father in Danville, and the other time with her mother in Lexington, through a 50-50 joint custody arrangement
http://www.wkyt.com/home/headlines/KSP-investigating-Boyle-County-toddlers-death-264392301.html

mom_in_il

Supreme Commander of the Universe With Cape AND Tights AND Fancy Headgear






---
Permissions in this forum:
You
cannot
reply to topics in this forum